The ruins of a muscovado mill which dates back in 1912 under century old acacia trees stands as a valuable reminder of the historical significance of Terra Verde or the "green land" which was recognized in olden days as Hacienda San Antonio in Ajuy town, 83 kilometers away from Iloilo City.
A heritage farm intended to showcase sustainability and biodiversity, Terra Verde has transformed from a purely sugar cane plantation into an integrated and diversified farmland nurtured by four generations of family members who have changed hands for its management for over a hundred years.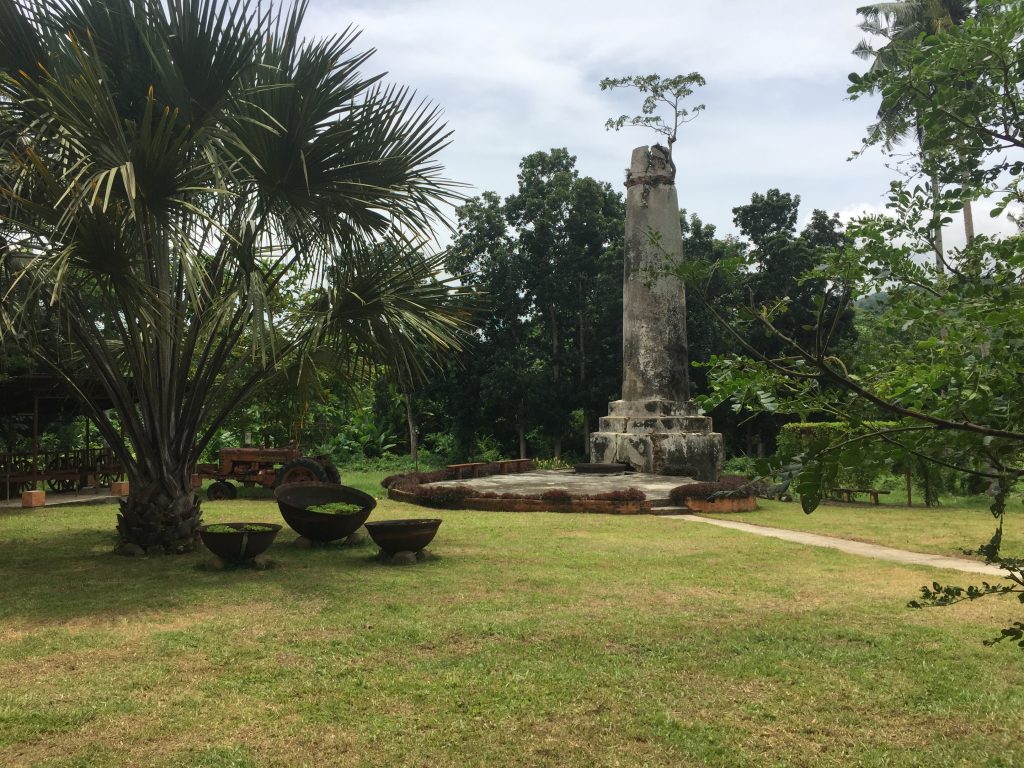 An Agri-Tourism Farm Site accredited by the Dept. of Tourism (DoT), Terra Verde was developed by the couple Francis and Dulce Blas and the hacienda offers a breathtaking view of undulating terrain with rivers at one end and a forest area on the other end serving as a home of wild birds and reptiles.
A heritage park is the farm's landmark yet its facilities includes a pavilion, a restaurant, numerous open cottages, tree houses, cabins, and layered lagoons with blossoming lotus flowers. The lagoons serve a dual purpose as a water impounding facility and as a recreational boating and for tilapia and catfish fishing among guests.
Apart from its century old acacias, indigenous fruit trees are plenty and the plantation area has a mix of acacia mangium and eucalyptus and with tropical plants, flowers, and home use vegetables.
The farm has a cacao nursery and cacao are planted in between coconut trees. It also has a livestock from cattle, native black pigs, rabbits, turkeys, ducks, and free-range chickens.
Its distant hills are planted with sugar cane yet its rice production has become a recognized brand name packaged under El Jardin. Its Heirloom rice varieties includes purple rice, aromatic Malido, and glutinous rice.
Terra Verde likewise utilizes both traditional and modern farm practices. It can provide farm services from land preparation, harvest, and post-harvest activities for it has a complete equipment and facilities needed for farming.
Apart from rice, the farm produce of Terra Verde also processes farm produce as food products like homemade buko pie, cassava custard, and coconut candy balls. These food products are being sold at El Jardin Café and Inn at the Ajuy town proper while its different variety of organic rice are supplied in supermarkets in Iloilo City.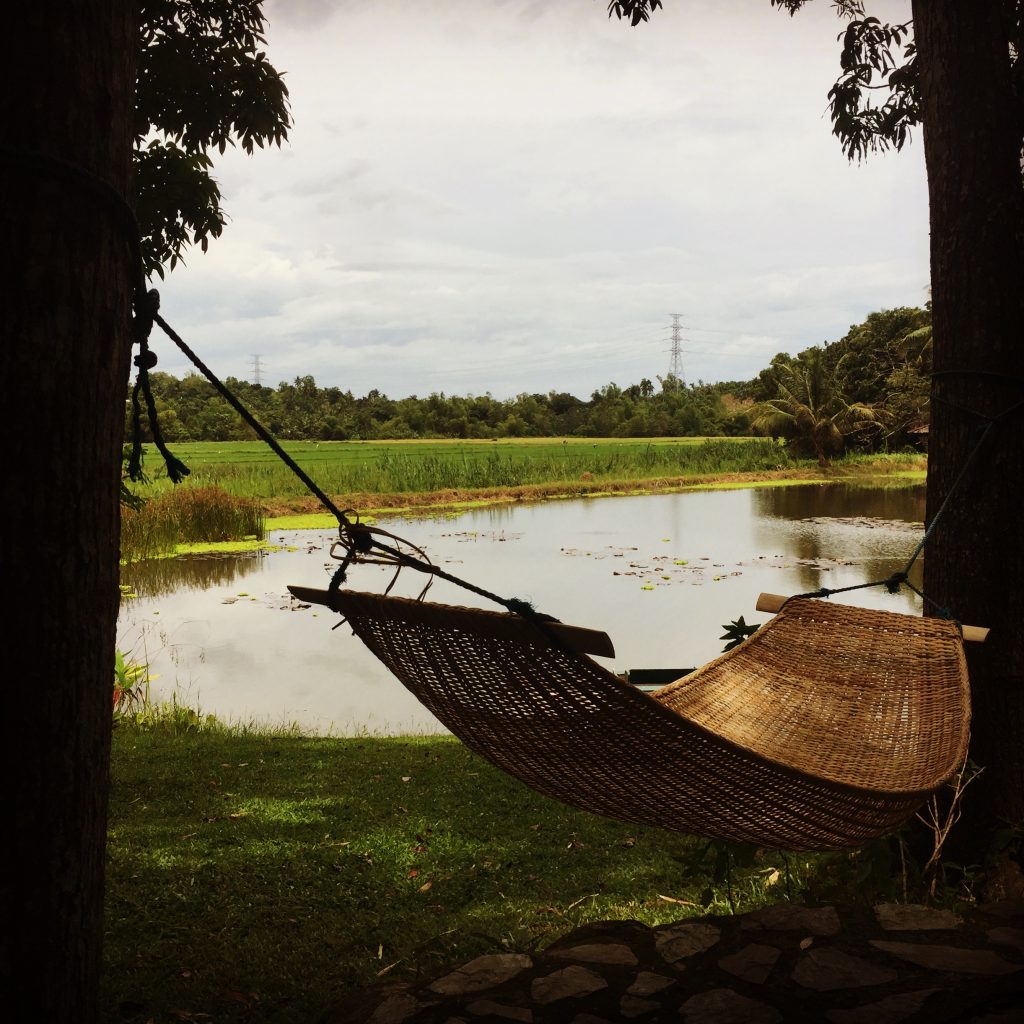 *This farm profile feature is a project of Panay Organic Producers Association (POPA) in November 2018.