The Medical City Iloilo have joined in the global celebration of the World Patient Safety Day with a meaningful Lighting Ceremony last September 23. It was attended by the representatives of other hospitals in the city.
Bearing the theme "Health Worker Safety: A Priority for Patient Safety", this year's World Patient Safety Day celebration is centered on the interrelationship between health worker safety and patient safety. This also highlights the need for a safe working environment among health workers as they ensure the safety of their patients.
With the challenges that COVID-19 has brought to the healthcare industry, most especially to the healthcare workers, the celebration of the World Patient Day has become more significant this year.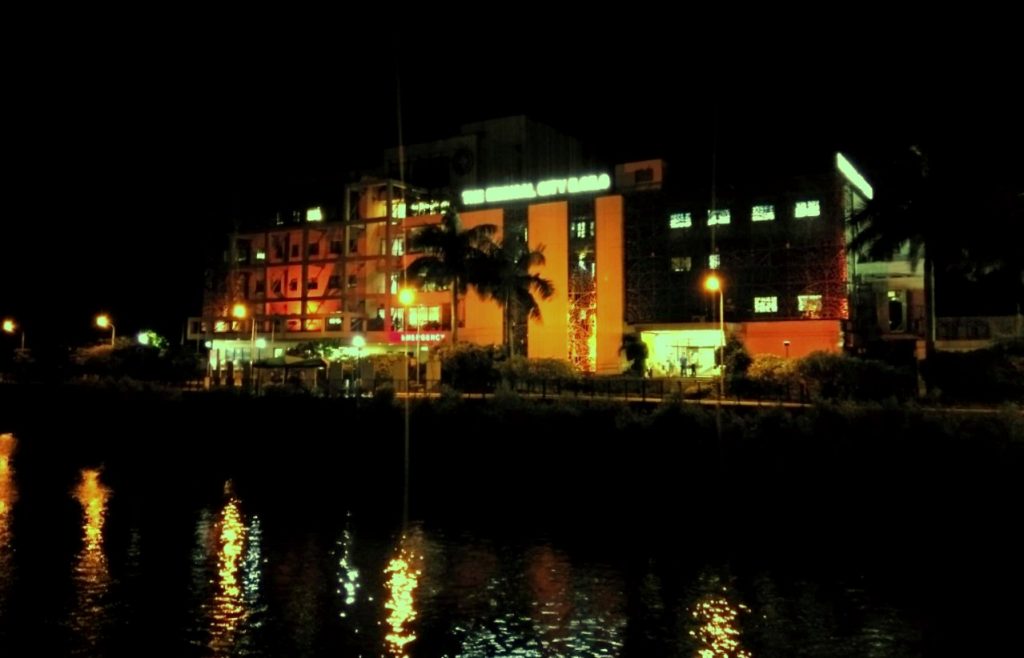 Emphasizing the role of the healthcare workers during this time of the pandemic, TMC Iloilo also invited representatives of other hospitals in the city namely, AMOSUP Seamen's Hospital, Iloilo Doctor's Hospital, Inc., Iloilo Mission Hospital, Medicus Medical Center, Metro Iloilo Hospital and Medical Center, Inc., Qualimed Hospital, St. Paul's Hospital Iloilo, Western Visayas Medical Center, and West Visayas State University Medical Center to attend the celebration.
"The COVID-19 pandemic has brought unimaginable impact to almost all industries, especially to the healthcare sector. Being in the forefront of this battle, our healthcare workers also need to assure their safety to provide safe services to our patients," TMC Iloilo Chief Executive Officer Dr. Felix Ray Villa said.
The World Patient Safety Day Celebration was highlighted with a Lighting Ceremony of TMC Iloilo façade in orange as gesture of respect and gratitude to all healthcare workers for their exemplary dedication in ensuring patient safety amidst the hurdles caused by the pandemic.
"Here at TMC Iloilo, the safety of our both patients and our healthcare workers has been on top of our priority even before the pandemic happened. In fact, we do not have any case of hospital-acquired COVID-19 cases among our health workers which proves to the effectiveness of the safety measures that we have been taking here," Dr. Villa added.
The World Patient Safety Day was celebrated on September 17. The said celebration aims to raise global awareness and solidarity and concerted action by all countries and international partners for the improvement of patient safety by also recognizing and investing in health worker safety.
About The Medical City Iloilo
TMC Iloilo is one of the five local hospitals of The Medical City brand. Its other hospitals are located in Ortigas, Clark, South Luzon, and Pangasinan.
Entered Iloilo in 2009, it is the first hospital in Iloilo City to introduce "Patient Partnership" service philosophy, a value of care that focuses on making every patient a partner in their journey towards wellness.
The Medical City is the largest healthcare network that owns and operates Guam Regional Medical City, the first Filipino-owned hospital in the United States, and an ambulatory Clinic in Dubai.