Breathtaking ornate wood detail of the Museum of Philippine Economic History in Iloilo City. This newly-restored structure is commonly referred before as the Elizalde Building or the old COA Building for it used to house the office of the Commission on Audit.
The restoration work was a collaboration project between the Iloilo City Government, the National Historical Commission of the Philippines (NHCP), and the Dept. of Science and Technology – Forest Products Research and Development Institute (DOST-FPRDI).
The DOST-FPRDI implemented wood structure identification for the restoration work and it identified 14 species of wood among 130 items around the structure.
The Museum of Economic History is located at the back of the Iloilo City Hall, at the downtown area.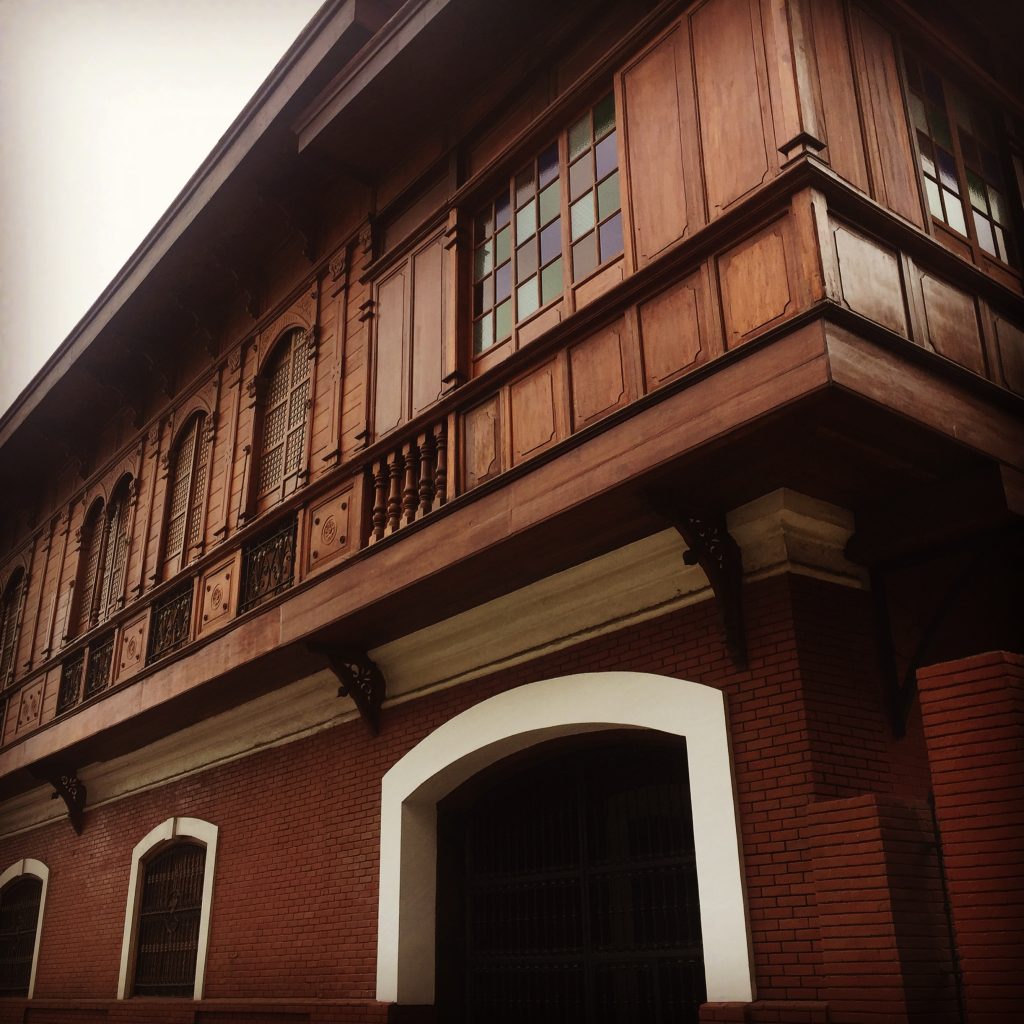 This is a file photo by Ted Aldwin Ong for the peoplesdomain.net and which was earlier posted on Instagram.
Visit the Facebook page of the Museum of Philippine Economic History at https://www.facebook.com/mpehofficial/