The featured photo is by Kristian B. Meneses, a Third Place winner in the Professional/Amateur category during Iloilo City's 83rd Charter Day photo contest.
The image by Meneses captured a working woman, perhaps a frontliner, who was walking along an empty J.M. Basa St. at night within the period of the pandemic. This particular section of Iloilo City downtown district is lined up by heritage buildings that underwent restoration work. It is a major tourist attraction among visitors to the city.
At the background is the Art Deco designed S. Villanueva Building or commonly referred to as the International House.
The photo contest followed the theme: "Ilonggos at the Forefront of New Normal."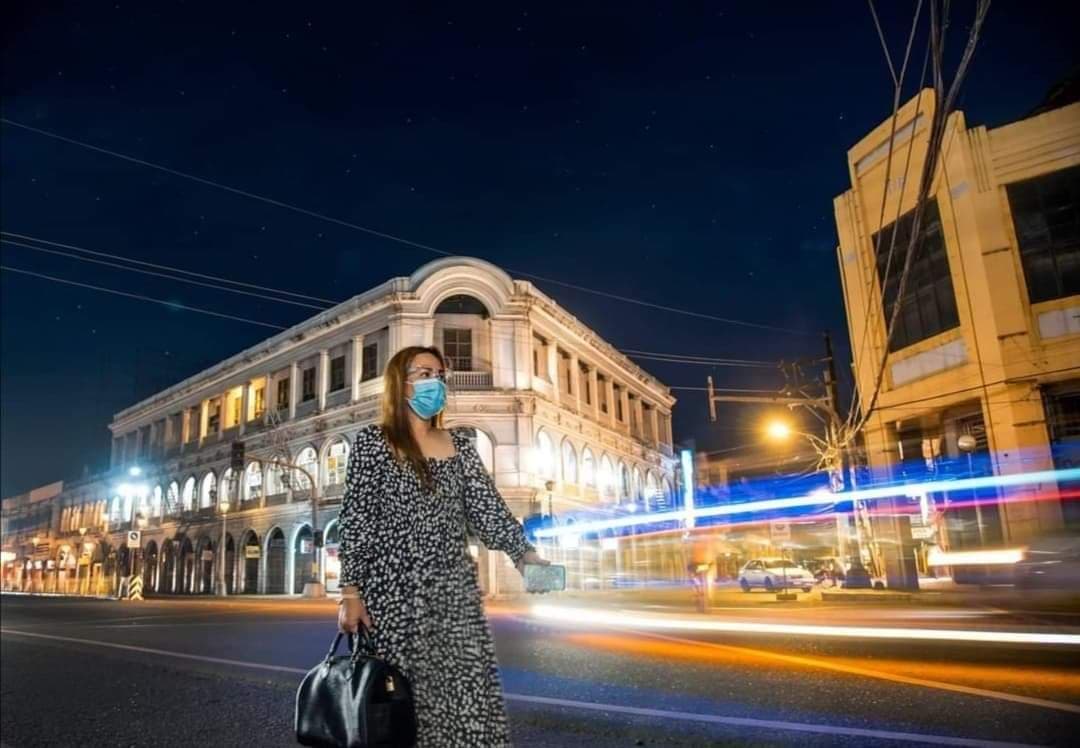 See the gallery of winning photographs at https://www.facebook.com/iloilocitygov/photos/?tab=album&album_id=3501052716592919