PLDT exhibits exemplary Filipinas in #SheConnects Campaign. The 4 Filipinas set an example of how to overcome odds and in the process they become a source of inspiration to many Filipinas.
Gretchen Ho, Krie Lopez, Ann and Billie Dumaliang are the successful young Filipinas in the field of media, business, and environment. The three Filipinas has varied backgrounds yet they have one thing in common – the power of women connections – that's what sets them apart and make them as winners in their own right. They now offer the image and brought a face to PLDT's #SheConnects Campaign.
To commemorate Women's Month this March, PLDT exhibits exemplary Filipinas and launched the #SheConnects campaign that sought to connect women from all walks of life to help inspire, elevate, and educate one another.
Also related to Women's Month: Iloilo Women's Bicycle Festival, another 1st!
PLDT #SheConnects campaign puts a spotlight on the unique journeys of Gretchen, Krie and the Dumaliang sisters who have become successful Filipina champions who beaconed as builders of today's generation.
Gretchen Ho, TV personality and Woman in Action
Gretchen Ho is no stranger to the spotlight. Ever since her college days as a champion athlete, Gretchen was viewed as a role model of the youth. Since then, she has won in many other arenas as a TV personality and reporter. This Woman-in-Action' is a bright beacon for others to emulated and inspires people to be brave in speaking up and taking action for what they believe in. She aims to shed light on real issues, to be brave enough to tell the truth by telling real stories and encourage others to do the same.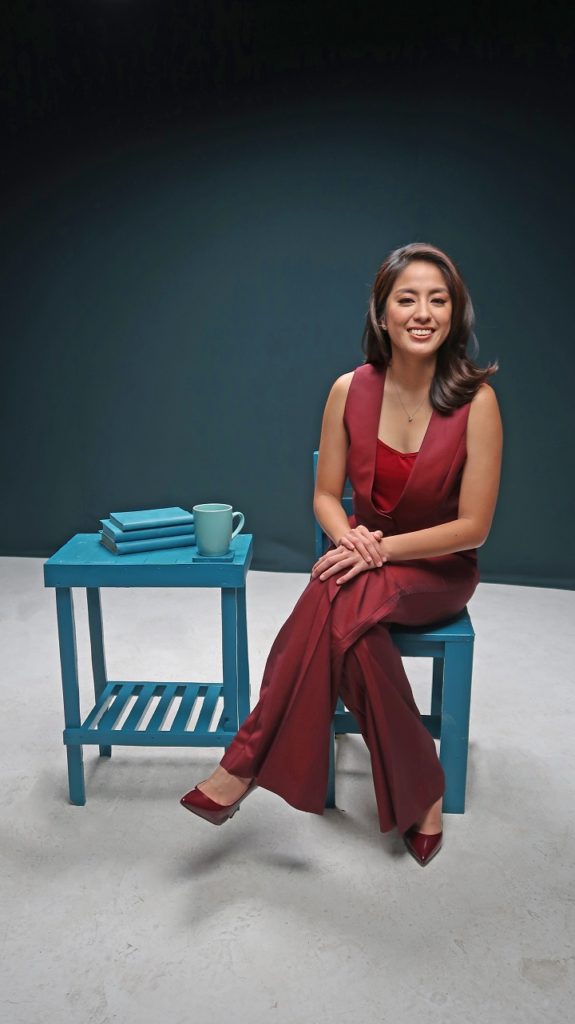 Krie Reyes-Lopez, Founder and CEO, Messy Bessy
Like many other CEOs, Krie Reyes-Lopez, on the other hand, could have focused on reaping the fruits of profit and income. But that was far from her heart. She instead centered on social welfare and women inclusivity and has received widespread acclaim for her efforts.
Reyes-Lopez has evolved the 'Messy Bessy' brand from a successful cleaning and personal care product line into a full-fledged development program that provides training, counselling, and education for women. She is a prime example of a master builder and many lives are now the better for it.
Ann and Billie Dumaliang, Managing Trustees of Masungi Georeserve
For Billie and Ann Dumaliang, the lure of success would have taken them down a much different path.
But in the sisters' heart was a commitment to environmental sustainability and cultivating that passion, in others as well. The struggle to protect the Masungi Georeserve was difficult and dangerous, to say the least, but the sisters believe that one has to be brave in pursuing their purpose.
Activity of an empowered woman: Berna Romulo-Puyat: "I can't wait" to bike in Iloilo
They are now champions in their own story and hope to inspire others to connect to nature and protect it. The sisters have established one of the most successful efforts in environmental protection and preservation, in the country today.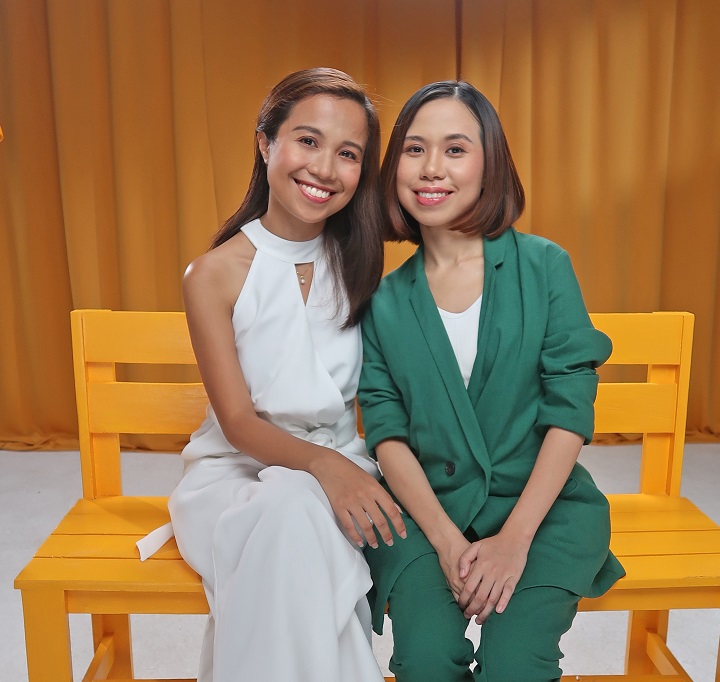 Powered by PLDT Home's strongest connections at home, these empowered women will share their stories in a masterclass video series.
Learn more about the success journeys of Gretchen, Anne, Billie, and Krie by watching their videos on PLDT Home's social media pages: YouTube, Facebook, and Twitter.