Himbon introduced RESTART 2021 signaling a resumption of art exhibition at the ArtHub, ground floor of the Gaisano City Times Square Iloilo.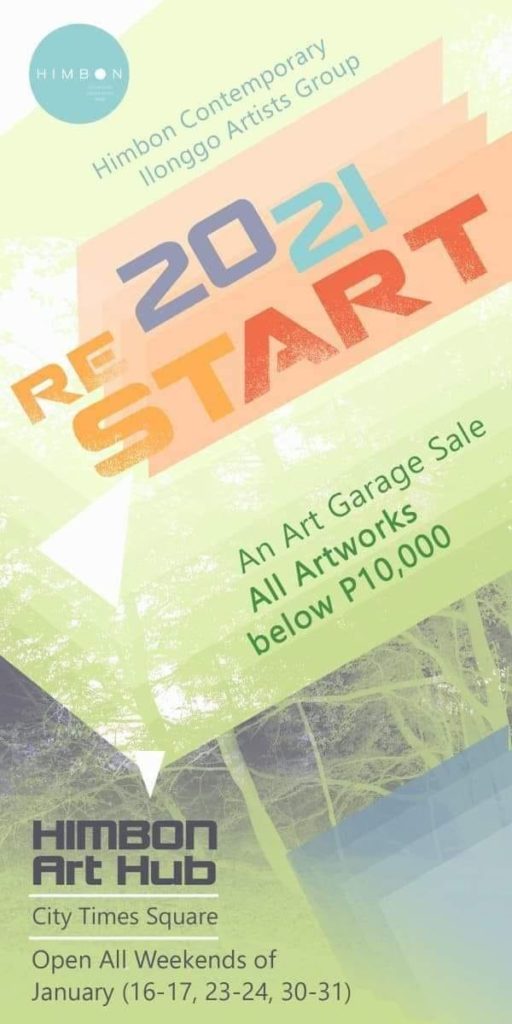 Himbon's RESTART 2021 is an art garage sale with all artworks below P10,000.00 and which can be availed at the ArtHub and also online.
Himbon is Iloilo's broadest art movement
An art movement in Iloilo, Himbon aims to facilitate artistic growth for its members and enrich the local art environment through camaraderie and collaboration.
The group creates art events and projects for the community and they are among the most active group of artists in Iloilo City. Himbon is one of the broadest art organization in Iloilo with around 45 individual artmakers from visual artists, sculptors, musicians, writers, poets, and performers.
The Ilonggo Contemporary Artists Group is also an association of different ages from young novice and new comers to art up to award-winning artists and professionals who are established names in the country's art sector.
Since its formation in 2017, Himbon held monthly exhibitions in various locations in Iloilo City. Among them were the Molo Mansion, SM City Iloilo, and the Festive Mall of the Megaworld group. It has also initiated various socio-civic projects like art lectures, public art like mural painting, and community clean-up drive. It has likewise supported various fundraisers through art.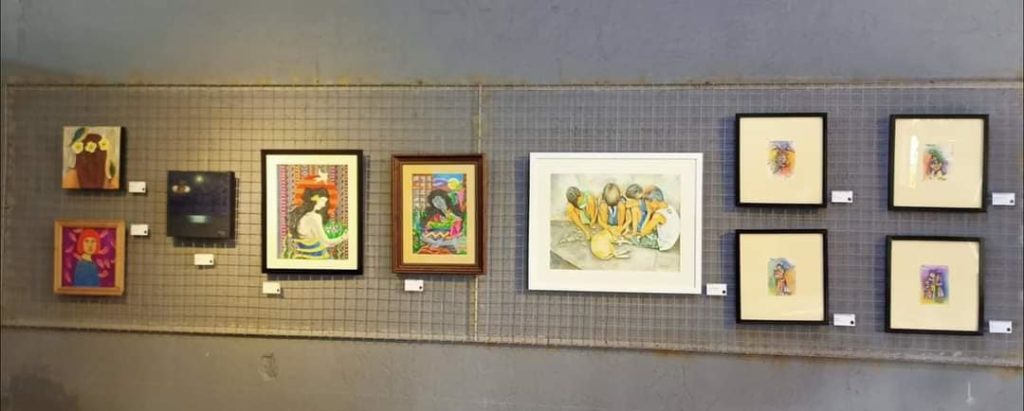 The group inaugurated the ArtHub in February 26, 2020 with a show Home. Unfortunately, the Coronavirus pandemic suspended its operations together with all establishments in the area when Iloilo City was placed on a lockdown in March 2020. It was closed for the rest of the year.
RESTART 2021 signals that artworks created by Himbon artists can once again be viewed at the ArtHub and collected. The ArtHub is open all weekends of January.
*Photos were lifted from Himbon's Facebook Page.