W Blend is no ordinary brand – it is a coffee blend created to honor the women who contributed in the strengthening of the Philippine coffee industry.
The special coffee was introduced by the Philippine Coffee Board, Inc. (PCBI) in time for the celebration of the International Women's Month.
Knowing the W Blend
The W Blend is specialty coffee sourced from women producers throughout the country. Its introduction to the market was facilitated by PCBI who works to create an inclusive, equitable, and sustainable coffee value chain in the country by supporting local farmers and entrepreneurs, especially women, who play an active role in the coffee supply chain.
The development of W Blend as a brand was also made possible through PCBI's partnership with the United States Agency for International Development (USAID) Strengthening Urban Resilience for Growth with Equity (SURGE) project and the partnership activity is under the Women Global Development and Prosperity (WGDP) initiative of the United States government.
Through the USAID-SURGE effort, PCBI was able to connect to women coffee producers who have viable coffee produce, but who lacked the opportunity to access new markets.
Also on women: ILOMOCA to open '7.23%' virtual exhibit featuring works of 44 women artists
The SURGE Projects supported women MSMEs in eight (8) secondary cities with the aim to accelerate economic recovery in this time of pandemic. Through the WGDP initiative, PCBI and USAID-SURGE conducted a series of training webinars on coffee quality standards and flavor development that provided a venue for women coffee producers to learn best practices and techniques that will help improve coffee quality and economic viability.
The project outcome is the realization of W Blend, a special commemorative blend developed by PCBI in celebration of women coffee producers and those who worked on the project.
The W Blend represents the "women in the coffee supply chain," emphasized Tomoko Nagase of the International Women's Coffee Alliance (IWCA) Japan in a recent IWCA event.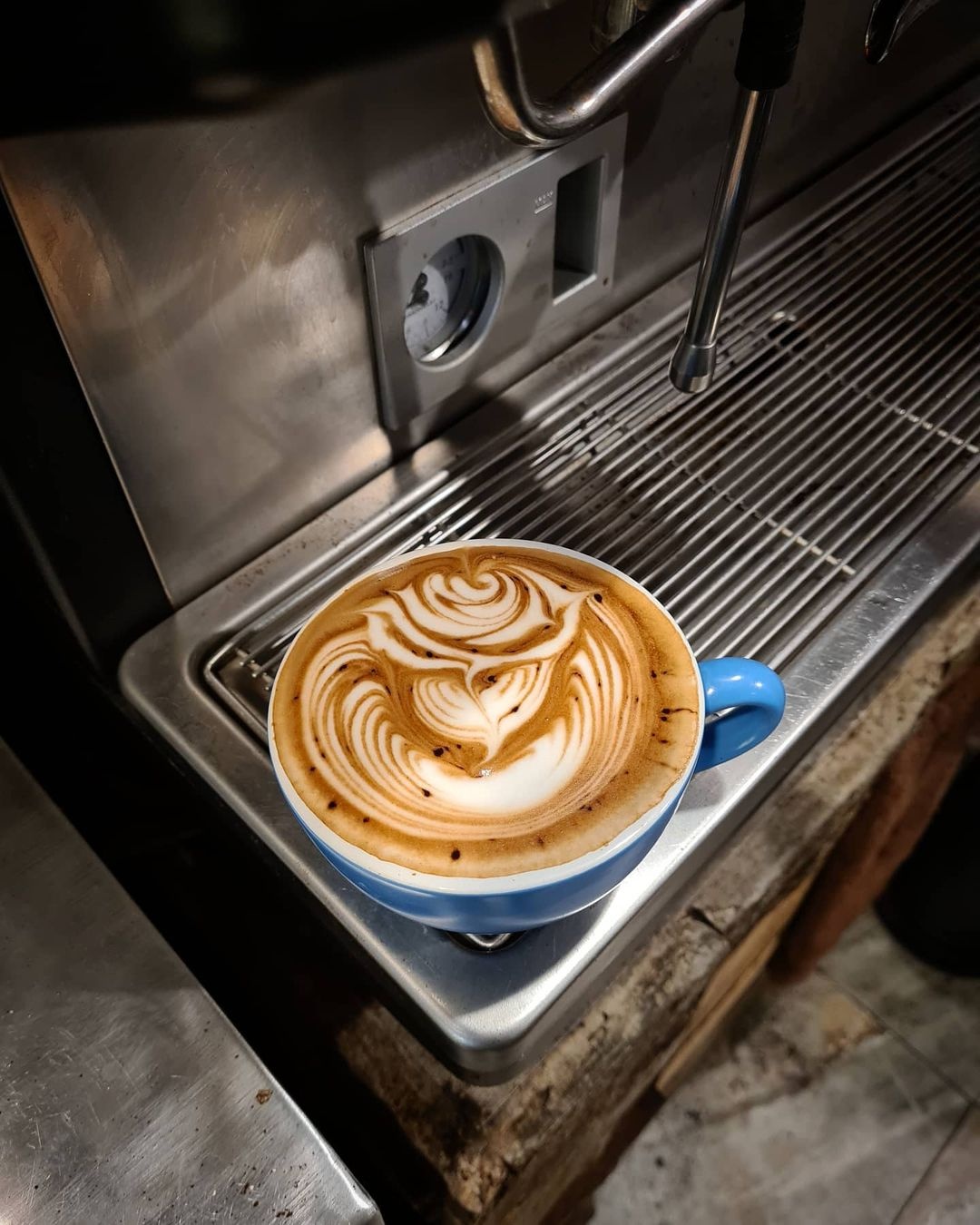 Try the W Blend
The W Blend pass through the hands of women farmers to women roasters and "it truly represents women in the value chain of coffee," adds Chit Juan, President of PCBI.
The W Blend will be available in cafes that are also operated by women, such as, Commune in Makati City, Torogan Kape and Milestone Coffee in Cagayan De Oro City, and Dennis Coffee Garden in Zamboanga City.
In Iloilo, W Blend can be tasted and enjoyed at Coffee Brewtherhood in Jaro district, a known cafe for being supportive on "women in coffee" initiatives. Visit Coffee Brewtherhood at Golden AC Bldg., E. Lopez Street, Jaro and at 2/F Food Hall of SM City Iloilo.
Learn more about women in coffee and W Blend
Learn more about it by checking the social media accounts of the participating coffee shops or visit www.philcoffeeboard.com.
You can send may email to Admin.pcbi@gmail.com or contact the following: Ms. Chit Juan at 0917-800-1899 or Ms. Gold Quetulio at 0917-643-6007.
Photos are from Facebook page of Coffee Brewtherhood and W Blend.