Philippine Food Processors and Exporters Organization, Inc. (Philfoodex), the organizer of the annual Philipine Food Expo, recently partnered with Union Bank of the Philippines (UnionBank) to help facilitate cashless payments at the 15th Philippine Food Expo which was held last April 28 to 30 at the SMX Convention Center in Pasay City.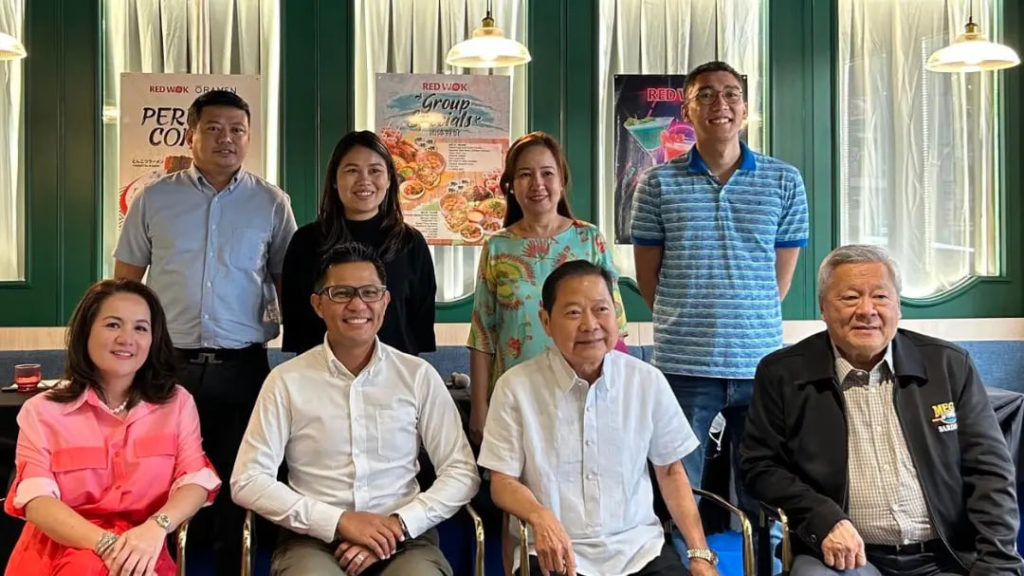 Participating micro, small, and medium enterprises (MSMEs) were able to experience convenient, secure, and seamless transactions with customers via QRPH. This was done with the help of UnionBank's integrated payments gateway UPAY, which brings together a wide selection of payment collection options in one platform, allowing quick and easy cashless payments for customers.
Customers on the other hand were able to enjoy cashless payments with ease through various payment channels, as UPAY accepts payments from an expansive list of partner banks, e-wallets, and other e-payment service providers.
"With UPAY, accepting payments from customers is now easier and more convenient for the MSMEs of the 15th Philippine Food Expo. More importantly, this is an important step in their digital transformation, providing numerous long-term benefits to their business," said UnionBank SVP, SME and Micropreneurs Segment Head Jaypee Soliman.
"As cashless payments continue to become more embedded in our daily lives, UnionBank will continue to innovate in providing cashless solutions that can benefit every MSME in the country as part of our "Tech-Up Pilipinas" advocacy," Soliman added.
Meanwhile, UnionBank also deployed its award-winning Bank-on-Wheels to the three-day event so that customers who needed cash would also be able to withdraw conveniently. Being the first 5G-enabled mobile banking kiosk in the Philippines, UnionBank's Bank-on-Wheels is designed to bring essential branch banking services closer to customers.
To be able to use UPAY, MSME business owners can simply open a BizStarter account with UnionBank MSME Business Banking, which is a checking account with a minimum balance requirement of just P5000. With a BizStarter account, not only will they be able to use UPAY, MSMEs will also have access to UnionBank's trailblazing business banking solutions that can meet their needs, regardless of their size.