MORE Power Iloilo has test drive the first E-Bus in Iloilo City on its bid to offer a more eco-friendly transport facility, a manifestaion of the company's principles of bringing MORE to Life for the Ilonggos.
The executives of MORE Power headed by President and CEO Roel Z. Castro and Iloilo City officialsled by Mayor Jerry P. Treñas and councilor Miguel S. Treñas were the first to ride the E-Bus to observe and experience its advantages as a modern transport facility.
About MORE Power Iloilo: MORE Power brought improvements to Iloilo City in 3-years
We were "thrilled to ride the eco-friendly E-Bus of MORE Power," said Mayor Treñas, by encouraging one and all to do our part in reducing our carbon footprint and by switching to sustainable transportation options.
The introduction of E-Bus by MORE Power Iloilo is part of its objective to bring sustainable alternatives to the city who prides itself of promoting sustainable alternatives.
"Since we are in the electric distribution business, we thought of bringing this in", says MORE Power President Roel Castro, who has been in the forefront of bringing Iloilo City to the next level by modernizing the power distribution services.
Read: Roel Castro | Modernization is a typical rhythm for this corporate leader
The introduction of the E-Bus is another corporate social responsibility initiative of MORE Power Iloilo on top of its Iloilo River revival initiatives like clean-up, tree planting, mangrove planting, and periodic release of fingerlings which has brought back life of the river, and which resulted to Ilonggos enjoying the river once again.
The sole power distribution company is also a consistent supporter of the local arts and culture development.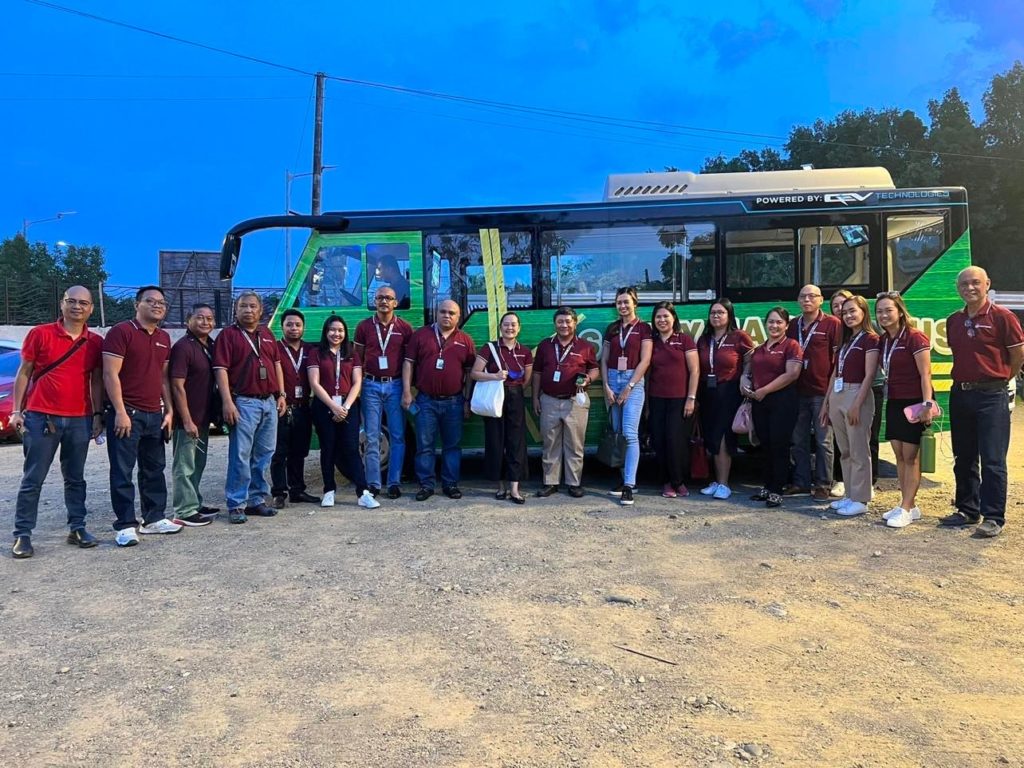 As far as the E-Bus is concerned, "we want this promoted, added Castro, and MORE Power anticipate that transport coops will support his effort.
In addition, the E-Bus is also envisioned to serve as a shuttle service for employees working in the Business Process Outsourcing in Iloilo City.
The E-Bus is powered by a lithium-ion battery charged with electricity, which reduces harm to the environment with no emission and noise pollution.
The bus is also airconditioned, could carry up to 20 passengers, and run 100 kilometers when fully charged.
MORE Power plans to bring at least 10 units of the E-Bus in Iloilo City through the supplier Global Electric Transport or GET Philippines.
The electric vehicle has been operating in Taguig City, Davao, Cebu, Cagayan de Oro, Pampanga, and Batangas.